Supported Charities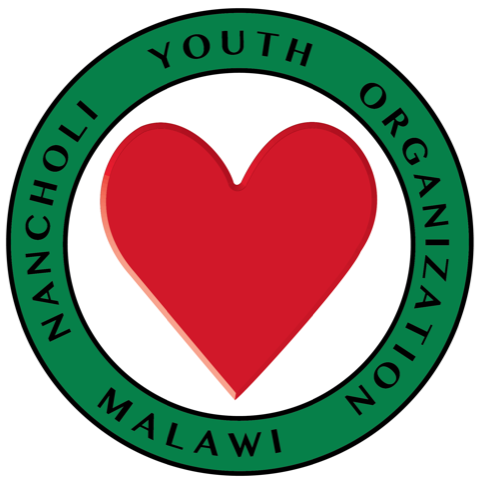 NAYO SCHOOL PROJECT
NAYO UK FUNDRAISERS UPDATE
2022/2023 - 23 Students - School fees & supplies paid for
2021/2022 - 17 Students - School fees & supplies paid for
2020/2021 - 14 Students - School fees & supplies paid for
ONGOING - 5 x individual sponsors are supporting a child each throughout their education - guaranteed yearly payment of £143
DONATIONS - Ongoing raising funds for the 2023/24 schoolyear - https://www.givey.com/schoolfundraisingproject
FUTURE - Each year we will fundraise to continue these students education developing the individual child sponsorship scheme

Email Jill for more details: NayoUkFundraisers@gmail.com
https://nayoinmalawi.wordpress.com/ukfundraisers

https://facebook.com/nayoukfundraisers/
THANK YOU FROM NAYO UK Fundraisers
- - - - - - - - - - - - - -
Due to a generous donation in memory of Ronnie Bond we are now supporting
23 STUDENTS EDUCATION / SUPPLIES PAID FOR 1 YEAR 2022
WE HAVE RAISED £2339.00 + Gift Aid = 17 STUDENTS EDUCATION / SUPPLIES PAID FOR 1 YEAR 2022

THANK YOU ALL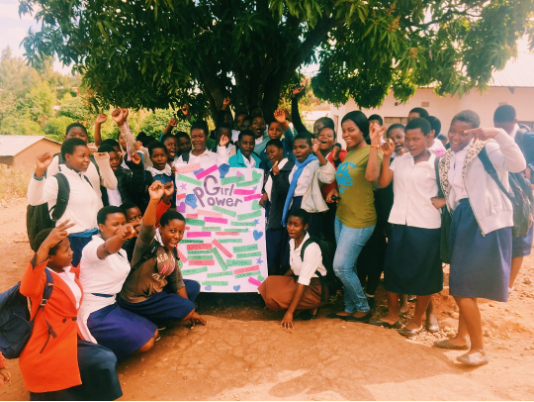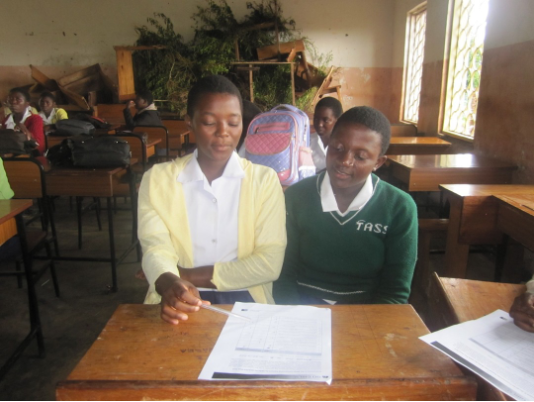 Fundraising by NAYO UK Fundraisers Registered Charity
RAISING FUNDS FOR THE NEXT SCHOOL YEAR

£12 - Pens & Exercise Books.

£38 - School Uniform & Shoes

£40 - School Fees per child per year

£143 - Everything needed per child per year

DONATIONS CAN BE MADE HERE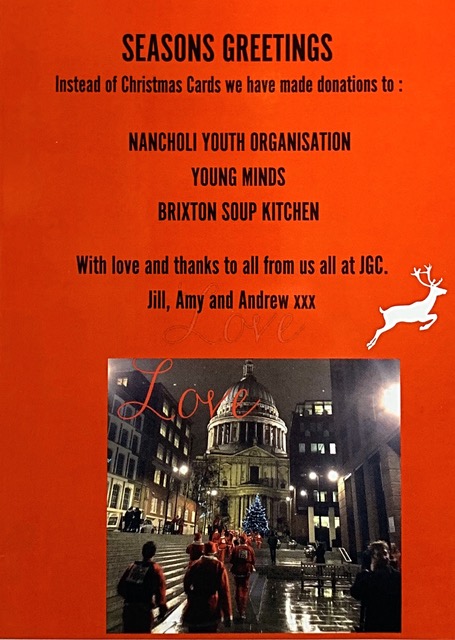 Nancholi fundraiser ongoing 2019/2020
schools project
I am proud to be a trustee of NAYO UK Fundraisers raising funds for Nancholi Youth Organisation in Malawi.


Thanks to all who donated last year


As of Sept 2019 The clinic is almost complete. Here's the lab pic & some of the supplies bought for the schoolchildren (2018 fundraiser )


Now we are raising funds for the final school year for 25! Total needed 3,500. £12 buys pens and books. £38 a school uniform. Every little helps. Thank you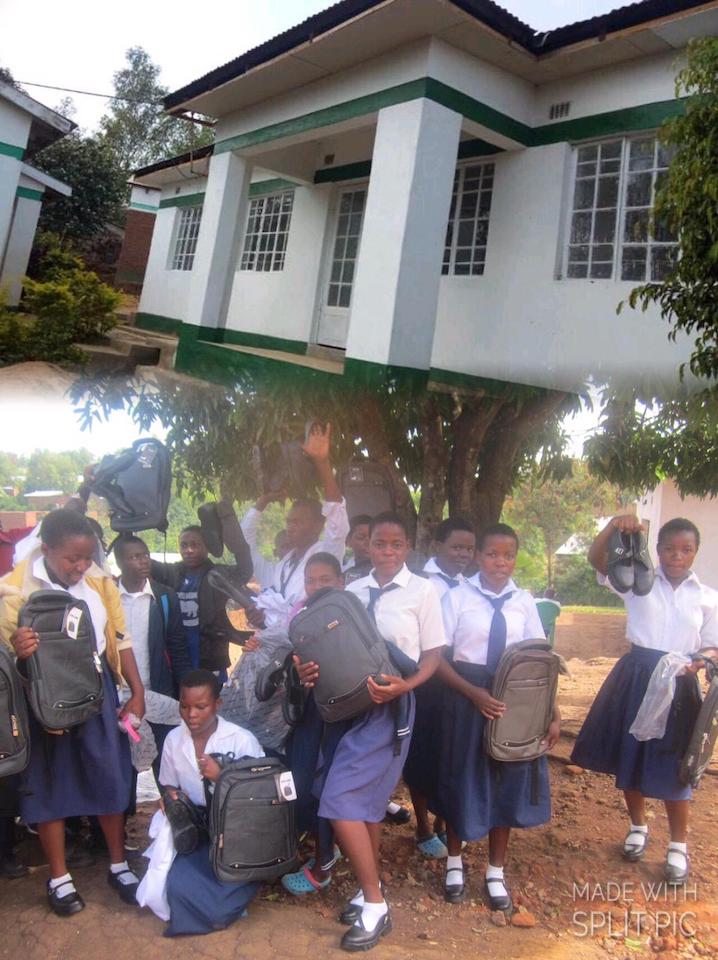 YOUNG MINDS
Leading the fight for a future where all young minds are supported and empowered whatever the challenges
https://youngminds.org.uk

Chicken Shed Theatre Company
https://www.chickenshed.org.uk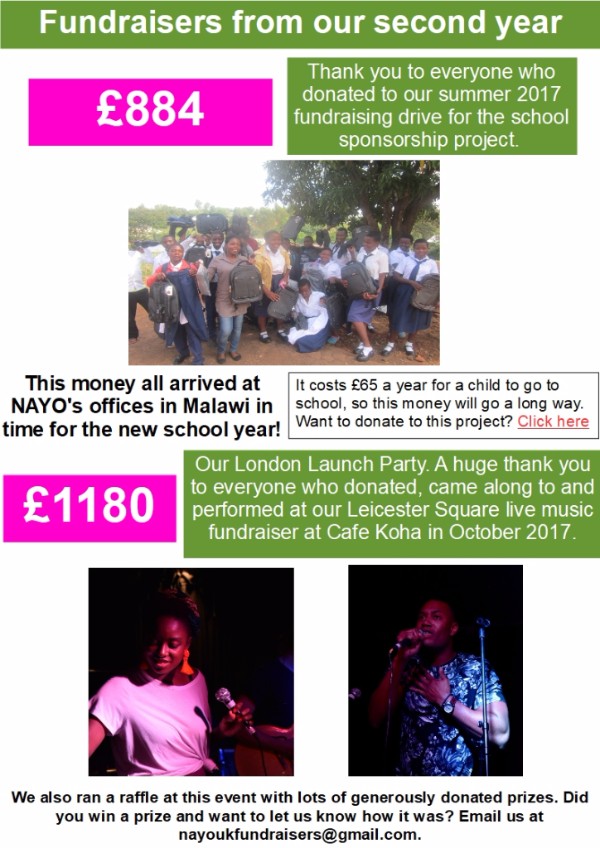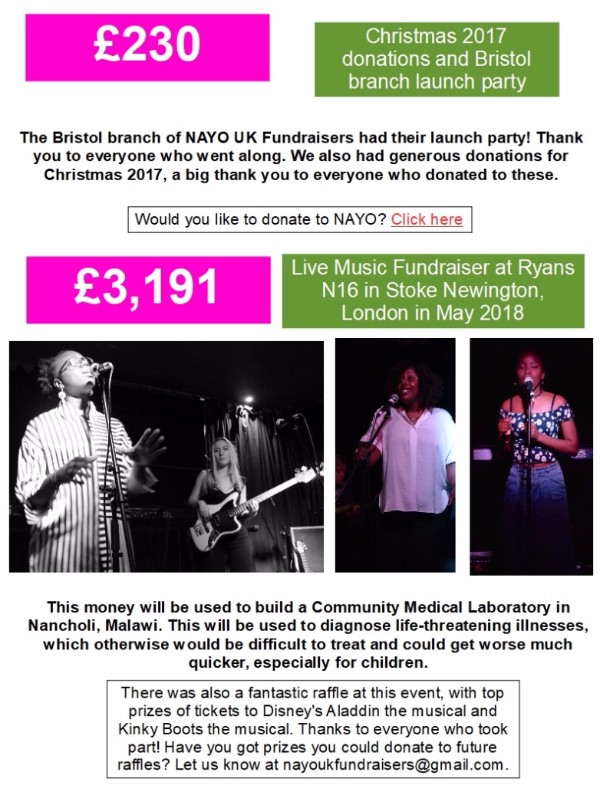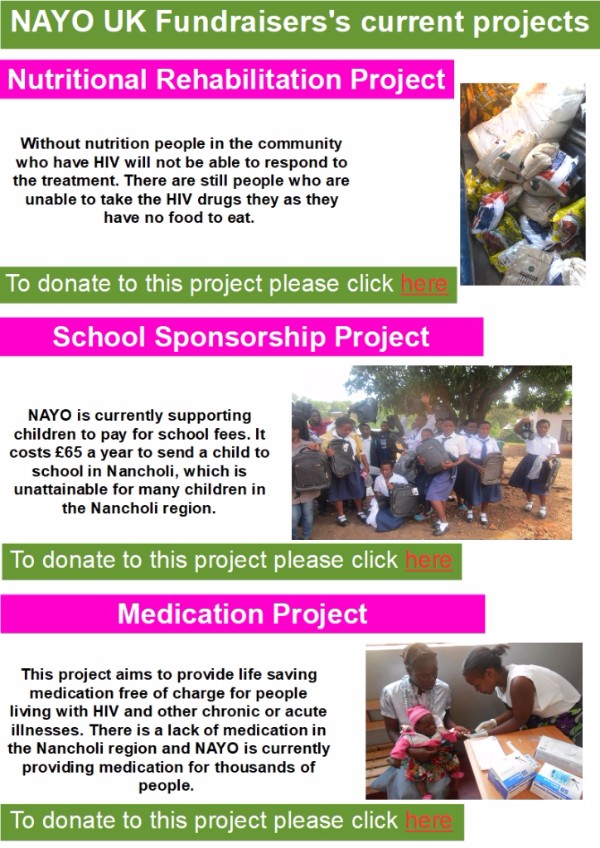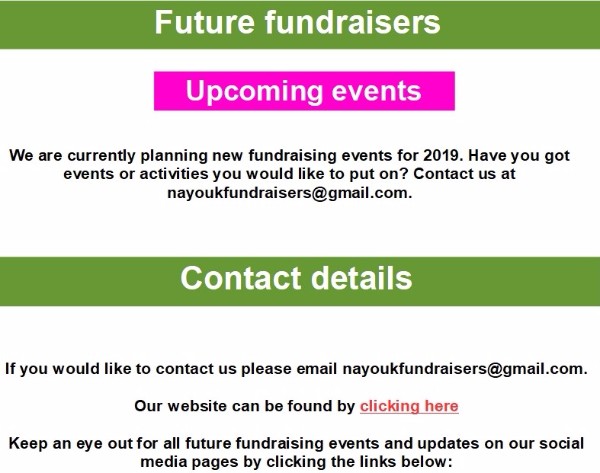 Thank you for helping us raise more than our target! £3191.15 total raised for NAYO. Xxx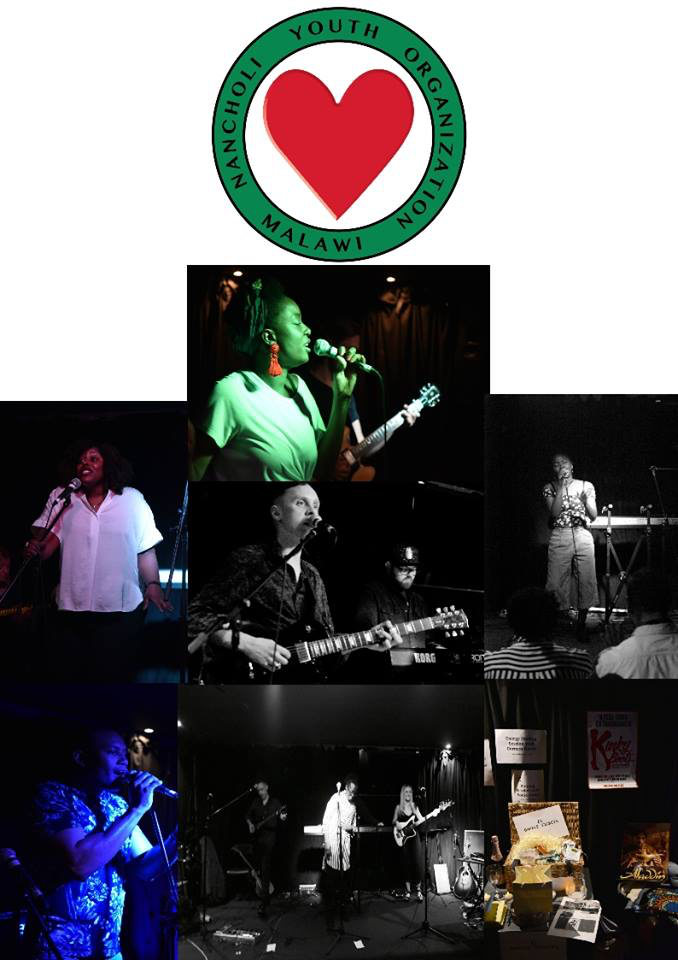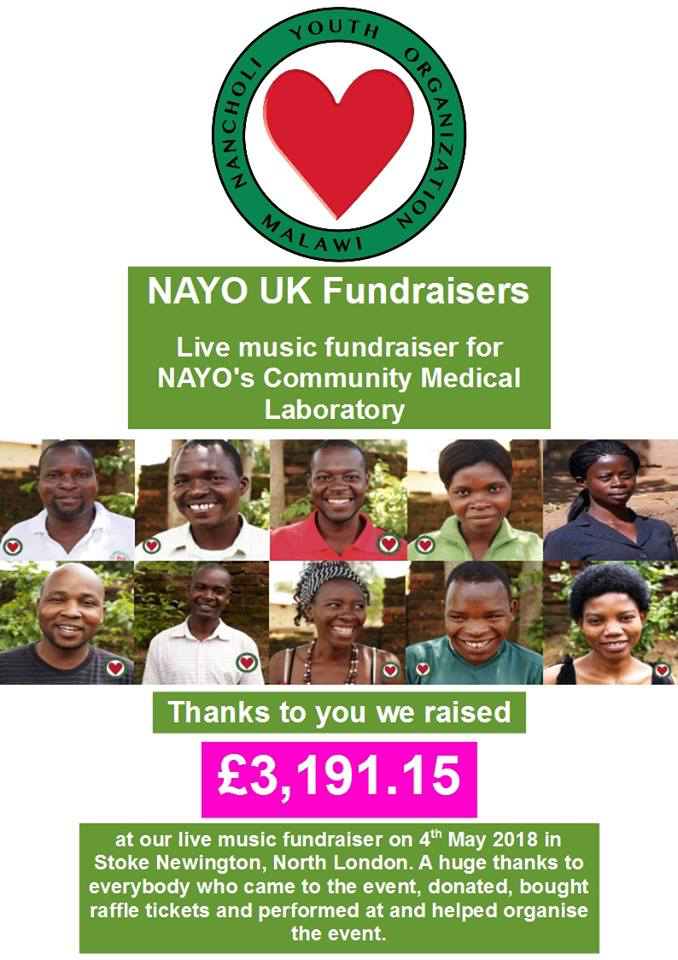 Thank you to everyone who helped raise £1180!